A MESSAGE REGARDING COVID-19
Dear Valued Customers,
We would like to reassure you all that Metropolitan Foods Pty Ltd is doing what it takes to ensure the safety of our staff and customers who visit our premises.
As more people are diagnosed with COVID-19, practicing good personal hygiene will be ensured to reduce the risk of spreading the disease.
When visiting our Shop front or our warehouse we have implemented and are supplying gloves and hand sanitizer for everyone to use.
On arrival, we are practicing social distancing so please respect this. All consider only touching produce you intend to purchase.
Promoting cough etiquette & respiratory hygiene, if you suddenly cough or sneeze please make sure you do so in a tissue or into your elbow.
We thank you for your co-operation and lets all stay safe.
Our New Opening Hours:
Monday – Saturday: 9am – 5pm
Sunday: 10.30am – 5pm
NAFDA FOODSERVICE COVID-19 UPDATE
NAFDA FOODSERVICE COVID-19 UPDATE
Welcome to Metropolitan Foods
Metropolitan Foods has been supplying quality food products to Melbourne Restaurants, cafés, Hotels, Hospitals, Function Center's, Nursing Homes, Pizza Shops & Schools for over 22 years.As food service suppliers and grocery wholesalers, Metropolitan Foods are experienced and professional in delivering high quality service to our customers.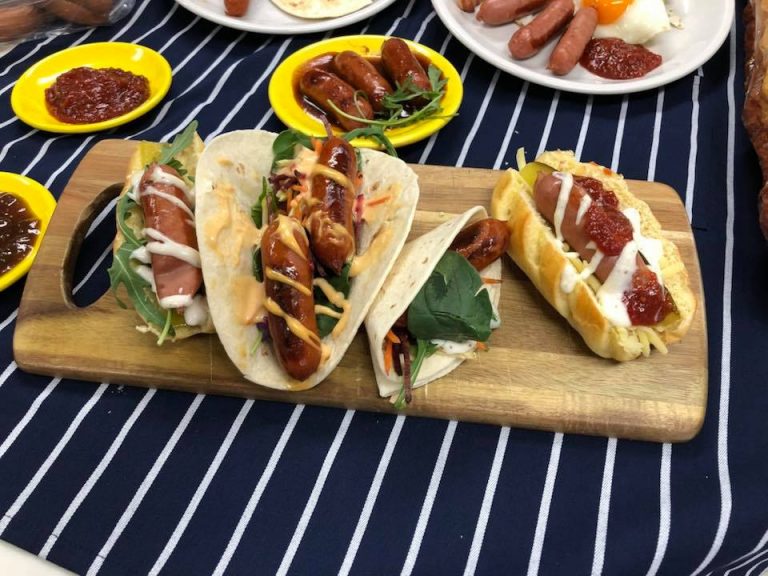 Here at Metropolitan Foods we have a professional & experienced customer service team who are trained to assist you with any enquires you have.
We will go to extensive lengths to ensure your needs are met, whether it's a specialty product or a particular service you are looking for we will accommodate your everyday needs.
HACCP SYSTEM CERTIFIED – INTERNATIONAL QUALITY SERVICE SYSTEMS
Monday to Friday
9:00am to 5:00pm
Monday to Friday
9:00am to 5:00pm
Closed: Sundays and Public Holidays